Border Gavaskar Trophy is among the fiercest rivalries in the world of Test cricket. The competition between Australia and India has given rise to many memorable moments on and off the field, significantly elevating test cricket love among fans. 
India has a colossal task dependent on the upcoming Border Gavaskar Trophy as they need to beat mighty Australia to qualify for the World Test Championship final, starting February 9.
Currently, India holds the prestigious trophy of the tournament, all thanks to the historic 2-1 win over Australia in the 2020-21 edition. India has had a slight edge over Australia by winning the last three editions of the Border Gavaskar Trophy.
In the upcoming mouth-watering contest, here are the players who are most likely to steal the show in the upcoming Border Gavaskar Trophy.
Ravichandran Ashwin
Ravichandran Ashwin has been one of the essential assets for team India, especially when played on home soil. The all-rounder contributes richly with his bowling skills and comes in handy with batting skills down the order. He has one of the sharpest cricket brains and the presence of mind in cricket.
He has a great tendency to trouble Aussies with his spin bowling and will also be a player to watch out for in this Border Gavaskar Trophy.
Shubman Gill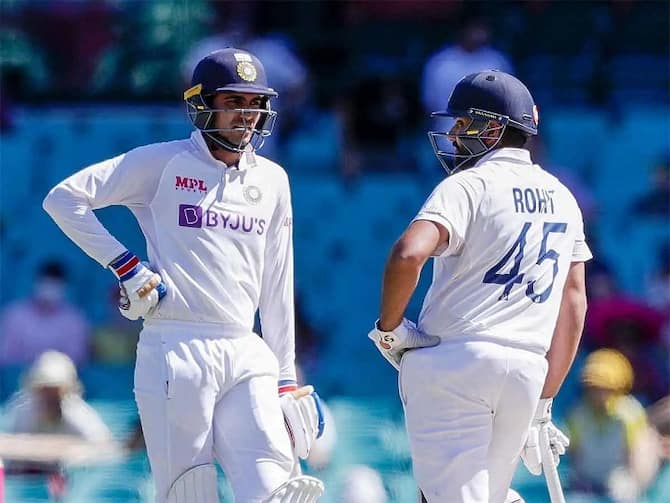 Shreyas Iyer's injury and Rishabh Pant's absence have opened up a spot for Shubman Gill in the playing XI who is in the purplest of touches.
Whether he will open with Rohit Sharma or take up a middle-order slot remains a matter of doubt. Still, his form will add a boon to the team's batting strength.
Put to the test in the sternest situation against Australia in the last Border Gavaskar Trophy match, he did not have an ideal debut inning when the team got all out on 36. But later, he put 91 on the scoreboard while chasing a massive total on Gabba.
Thus, he will be the youngster to watch out for in this series.
Axar Patel
Without India's go-to all-rounder Ravindra Jadeja, Axar Patel stepped up well to take up his place and contribute in all the departments competitively.
Axar Patel has emerged as a more dynamic bowler who can be trusted to deliver good overs compared to Jadeja. His bowling average, strike rate and economy are far better than Ravindra Jadeja's. However, bringing him in will come with a trade-off in terms of batting that Jadeja has.
However, in recent times he has shown in shorter formats that he keeps the ability to put bowlers to the sword and win matches for his team.
Mohammed Siraj
While the focus of the Border Gavaskar Trophy shifts towards spinner owing to the Indian pitches which favour spinners, the contribution of pacers can't be denied.
Mohammed Siraj has become one of the integral bowlers for team India in the absence of Jasprit Bumrah. Though he lacks experience against Australia, he has been in red-hot form recently. Giving an economy of 2.85, he has taken 13 wickets in 6 innings against Australia.
His enthusiasm and energy in the red ball are something that can't be missed. Like the previous edition of the Border Gavaskar Trophy, he is expected to put forward some fantastic magical spells in this edition.